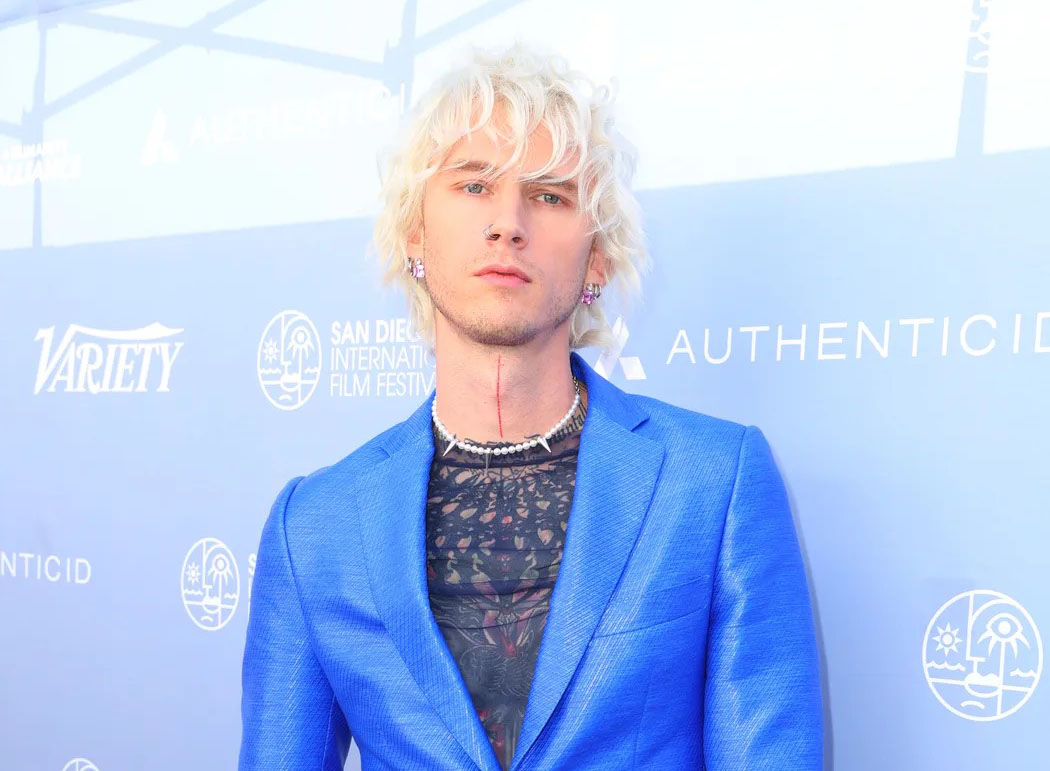 Machine Gun Kelly says he has 'Peter Pan syndrome.' Why some adults fear growing up.
Dr. Nathan Brandon featured in USA Today
Peter Pan syndrome is not an actual medical diagnosis, experts caution. It's a popular metaphor named after the timeless fairytale to describe adults who feel like "kids at heart" characterized by a fond…..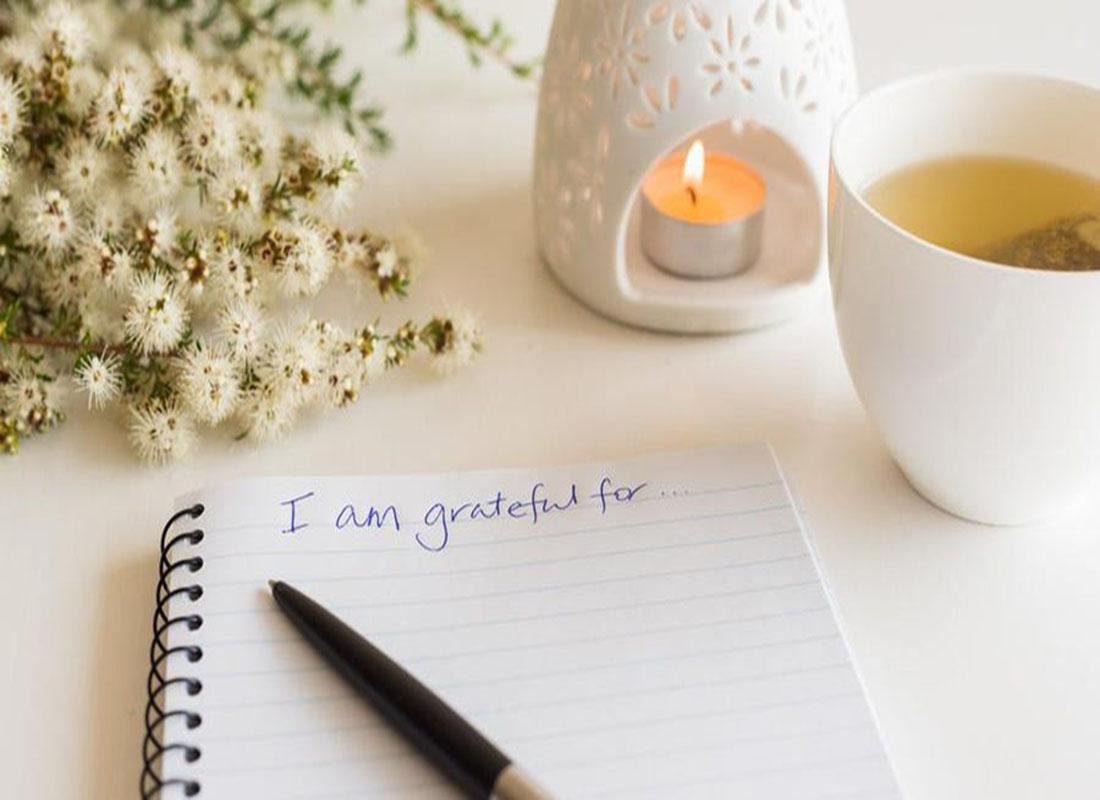 How Gratitude Can Transform Your Mental Health? 5 Mental Health Benefits of Gratitude
Dr. Nathan Brandon featured in Forbes
Jotting every little thing you're thankful for into a gratitude journal may feel a little "woo woo," but there are some science-supported health benefits to acknowledging your appreciation for whatever it is you….