Dr. Nathan Brandon Has Been Featured In: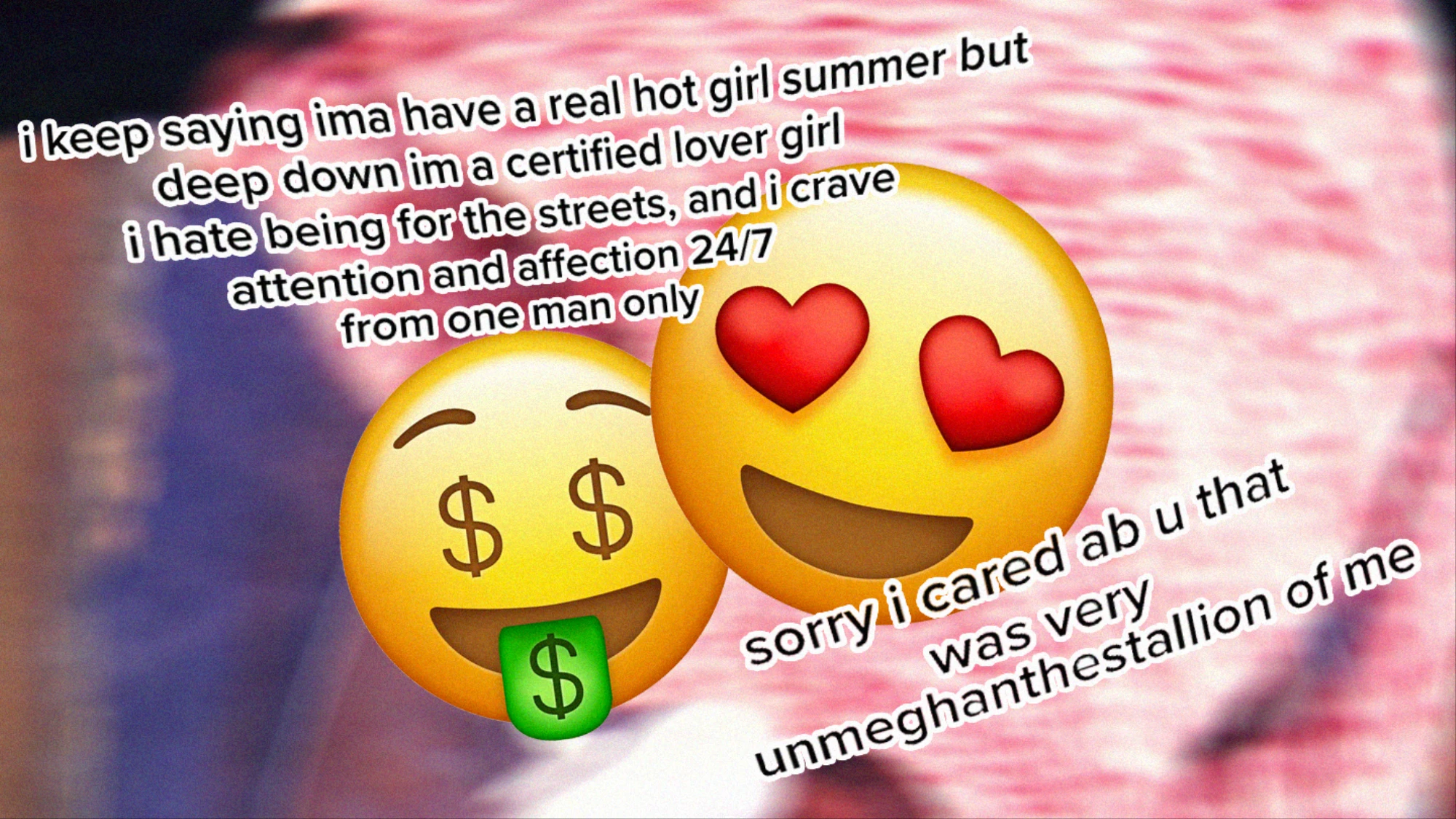 Unpacking our generational fear of codependency
Dr. Nathan Brandon featured in VICE
You don't need to be in a relationship, just love yourself first" and "someone will come along when you're not looking for them" are both lines intravenously fed to single people actively looking for a partner.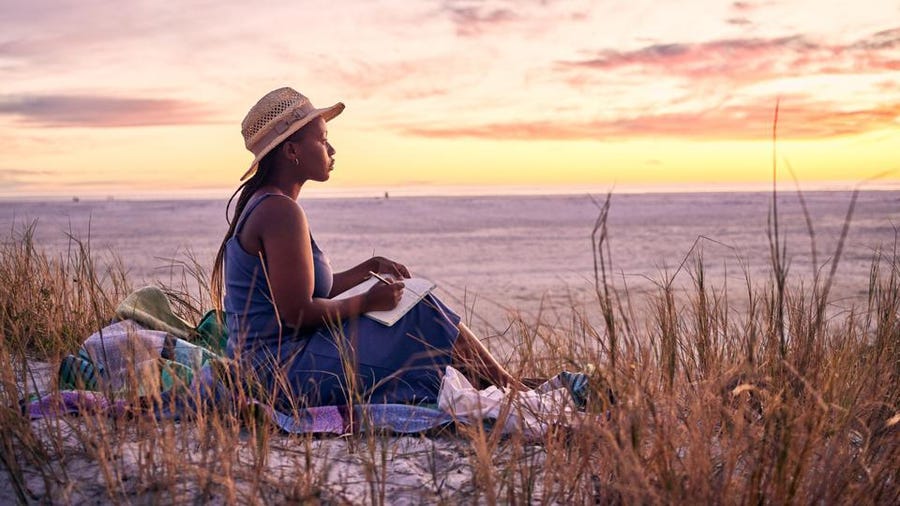 Practical Types Of Self-Care You Can Do Today
Dr. Nathan Brandon featured in Forbes
Self-care is a buzzword that may conjure images of cucumber slice-covered eyes or a long soak in a candle-lit bath, but the meaning is much deeper than that. Nurturing yourself involves paying attention to your body as well as your emotional and mental well-being.