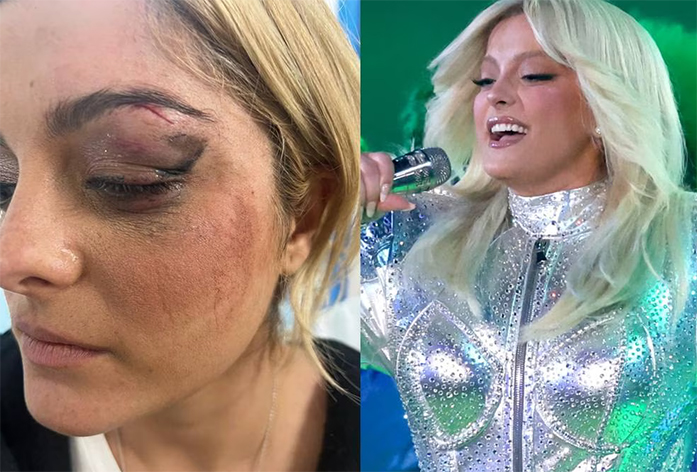 Bebe Rexha hit by phone. Ava Max slapped. What concert behavior says about us.
Dr. Nathan Brandon featured in USA Today
Artists have faced attacks from fans in recent days at concerts – a man was charged with assault after hitting Bebe Rexha with a phone earlier this month, and an audience member slapped Ava Max and scratched….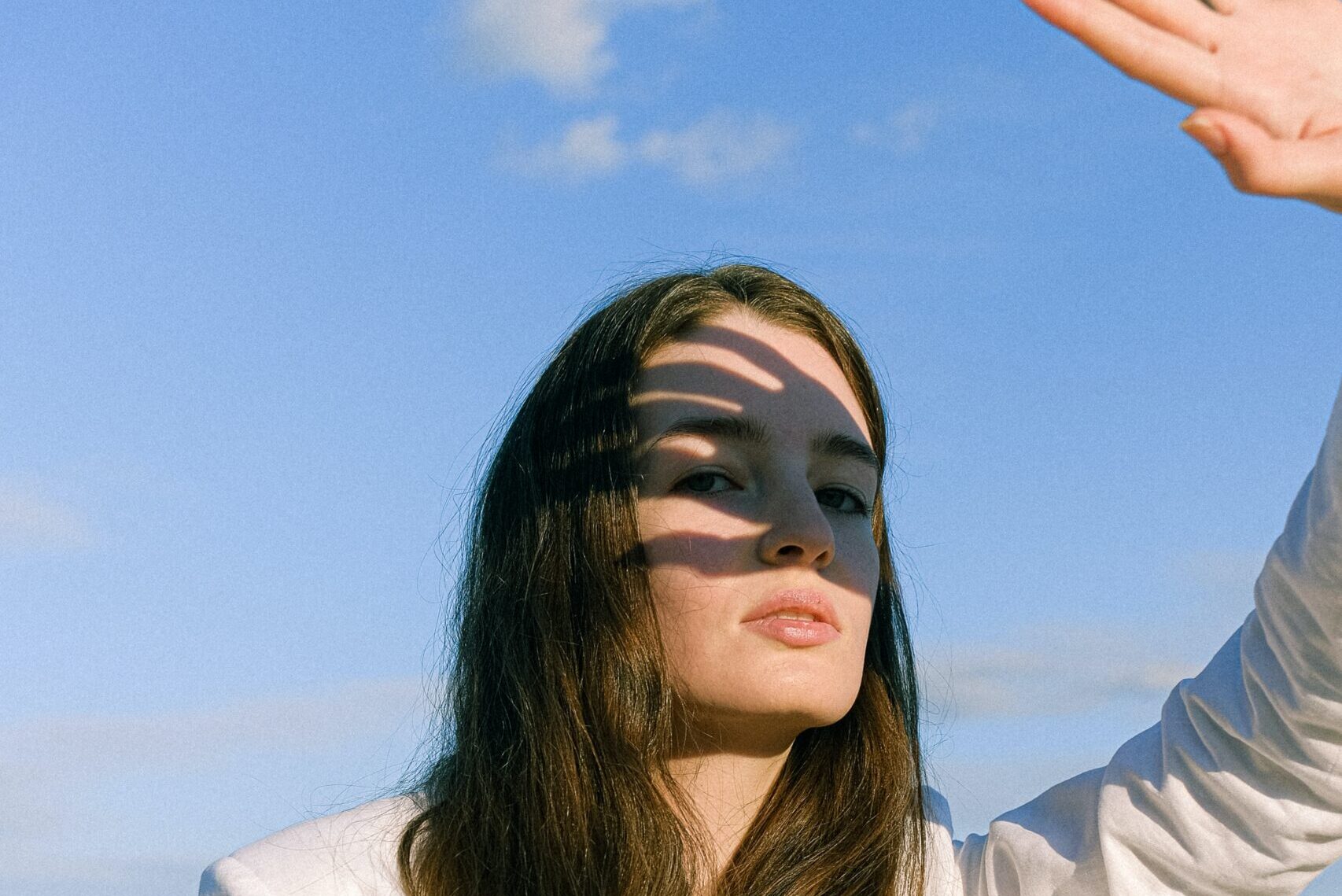 That Viral Shadow Work Journal: Healing or Harmful?
Dr. Nathan Brandon featured in Mental
Videos about shadow work have billions of views on TikTok. But there are some things you should know before diving in on your own.
Brionna (whose TikTok username is @wunderbri) stares down her Shadow Work Journal and takes …