Increase awareness of your thoughts, feelings, and experiences in the moment, so you feel more calm and balanced.
Our modern lifestyle often leaves us feeling rushed and overwhelmed with the amount of things we need to do daily.
Busy schedules can cause us to feel stressed, emotionally drained, and physically exhausted.
As a result, we may experience more strain in our relationships and feel like we never have a moment to ourselves, which can contribute to problems with our mood and feeling dissatisfied with our lives.
Fortunately, online mindfulness therapy can help us connect with our thoughts, feelings, and experiences so we can slow down and be more present in our lives.
Improve Your Emotional And Physical Well-being With My Online Mindfulness-Based Therapy In San Francisco and Los Angeles.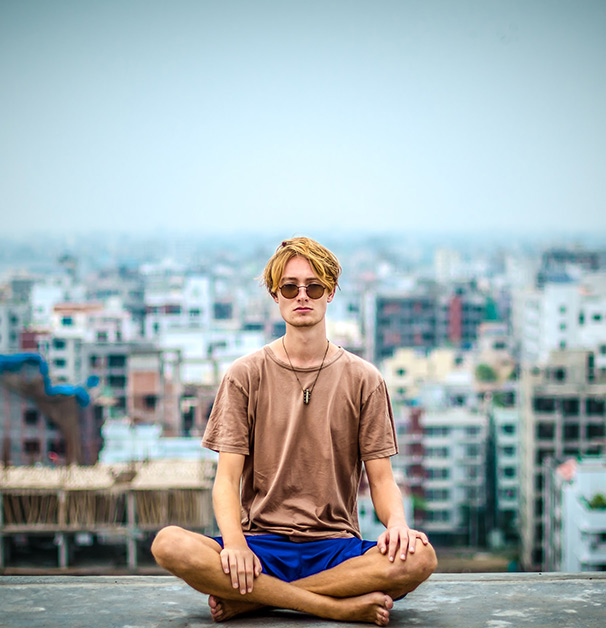 Mindfulness meditation helps you learn how to be more engaged in your life by feeling more present and aware of your emotions, thoughts, and experiences.
As a result, you can learn to separate an experience from the associated thoughts and emotions. This ability allows you to respond more mindfully, intentionally, and skillfully.
People who practice mindfulness often report being less likely to get caught up in worries about their future or regrets from their past. They also feel a greater sense of connection with themselves and experience more fulfilling relationships.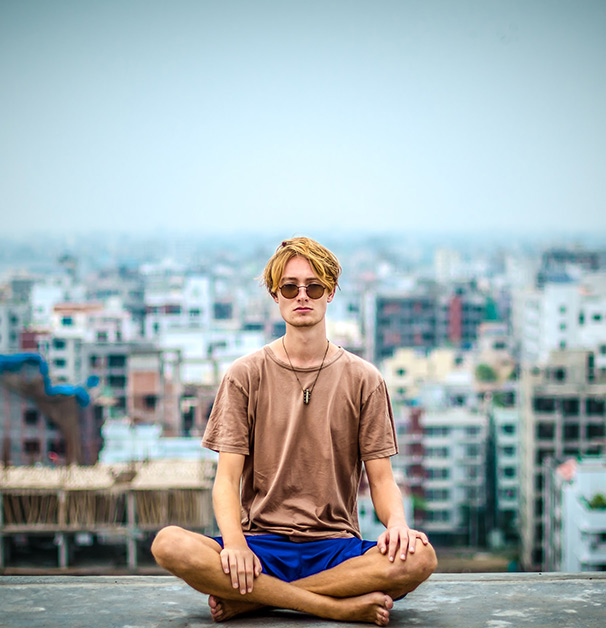 Other benefits of mindfulness meditation include:
Increased ability to cope with stress and difficult situations
Feeling more present and engaged in your day-to-day life
Increased sense of calm and acceptance
Forming deeper connections with others
Improved physical health
Feeling more focused
Being able to respond to emotions and situations intentionally and without judgment
Reduced anxiety and depression
Incorporate Mindfulness Into Your Individual
Online Therapy Sessions To Gain Emotional
Balance And Well-being.
Mindfulness meditation benefits anyone who is open to reducing stress, feeling a greater connection to themselves and others, and gaining perspective on their life.
During therapy, I help you explore and practice ways to incorporate mindfulness practices in your life. Techniques are tailored to your specific situation and needs.
Mindfulness is often used in conjunction with other therapeutic approaches to help you increase your emotional balance, gain insights into your emotional health, and feel more connected with yourself and others.
Feel Less Stressed And More Engaged In Your Daily Life With Mindfulness Practices.
You don't have to feel overwhelmed by your life. Schedule your free consultation call or contact me for more information, so you can create the life you want.
Learn More About Mindfulness.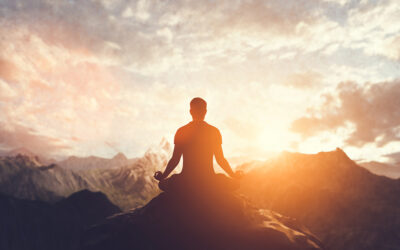 Mindfulness is a state of open attention on the present. When we are mindful, we carefully observe...
read more