You can be yourself and live the fulfilling life you desire.
Life doesn't have to feel like a struggle. You don't need to live with anxiety, self-doubt, or unhealthy behaviors.
You can learn to overcome your emotional and situational challenges—so you can thrive now and in the future.
I specialize in helping individuals with:
My integrative and personalized approach to online therapy can help you achieve the life you want.















My Online Therapy in California Can Help You Overcome Emotional And Life Challenges.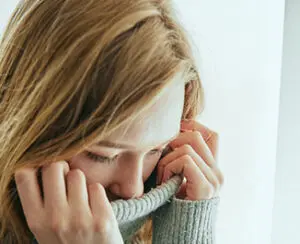 Anxiety Treatment
You can regain control of your anxiety, worries, or fears. Learn how my individualized, evidence-based anxiety therapy can help you.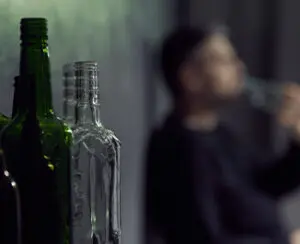 Substance Use Treatment
Abstinence doesn't have to be your goal. Learn how my non-judgmental approach can help you explore your substance use and goals.
Ready To Break Free From Anxiety? Join My Online Anxiety Course Today.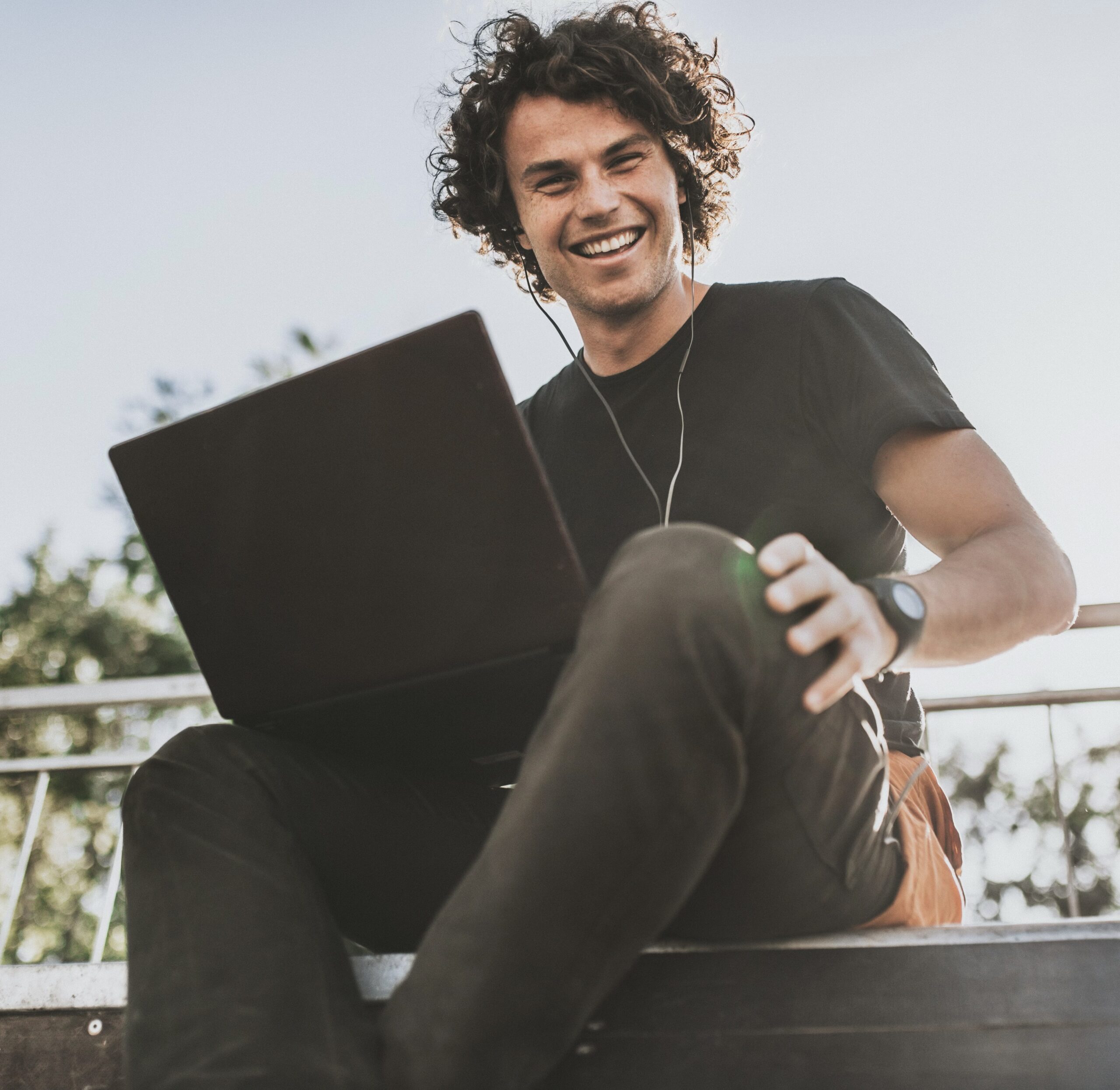 Discover the tools and strategies to conquer your anxiety once and for all. Gain valuable insights, learn evidence-based techniques, and cultivate a mindset for lasting change.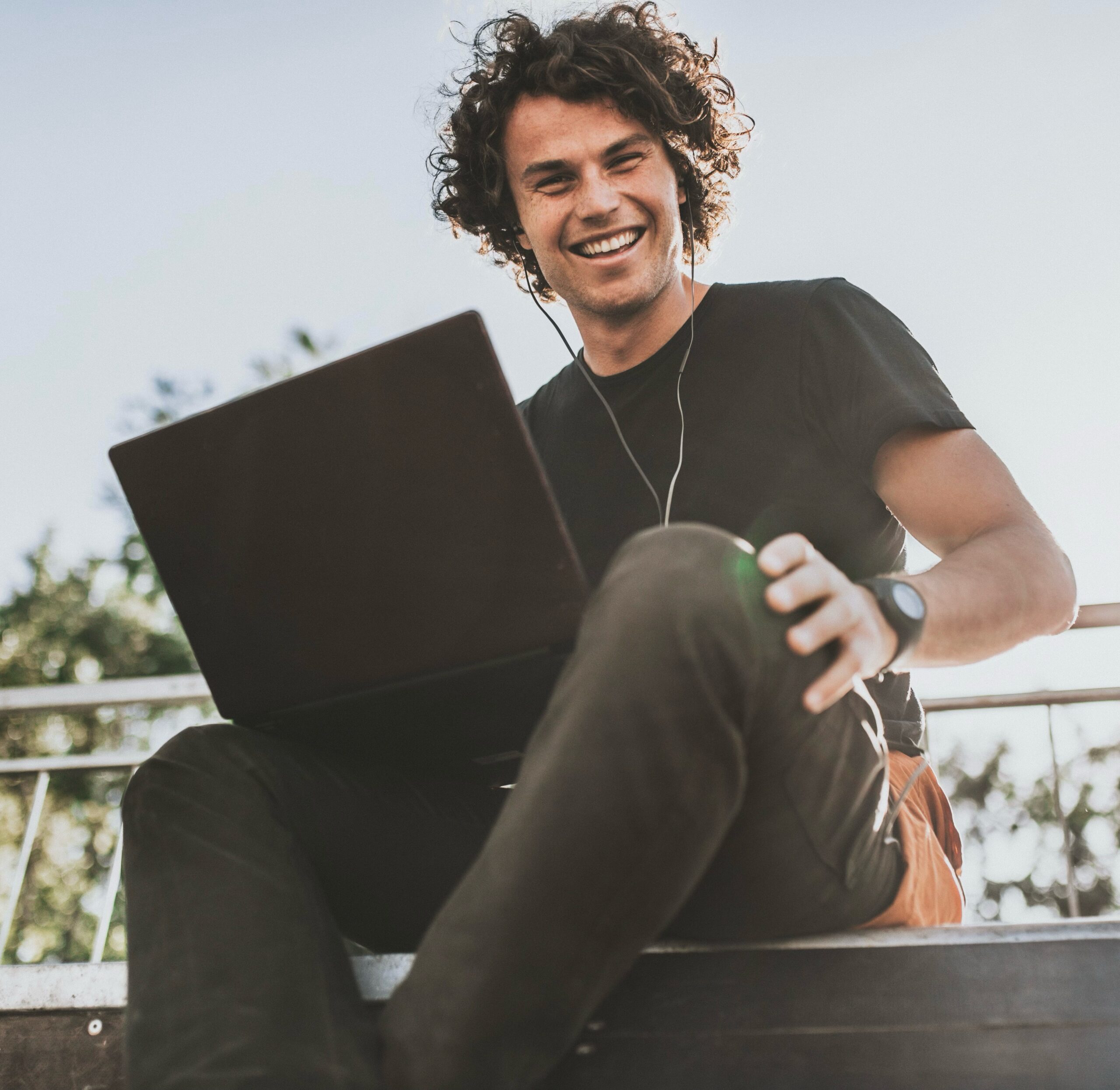 Learn More About How Therapy Can Help.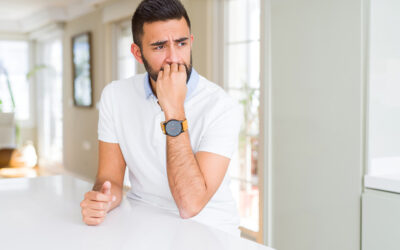 Anxiety is a normal, healthy emotion that everyone experiences. It's your body and mind's way of...
read more
You Can Create The Life You Want To Live.
Get the personalized support and help you need to overcome your current emotional or situational challenges with my online therapy in California.