Therapy is not one-size-fits-all.
I work with you so you can overcome emotional problems like anxiety, self-doubt, stress, and substance use and develop healthy, effective coping strategies that you can use throughout your life.
As you become more present in your life, we will work together to help you replace self-sabotaging behaviors and thinking patterns. We will get to the source of your problems and help you develop the skills and strategies you need to handle your life's challenges.
I believe that the adversities we experience in life can be great opportunities for personal growth and transformation.
You Deserve A Safe Place To Explore Your Unique Emotional And Situational Challenges And Be Yourself.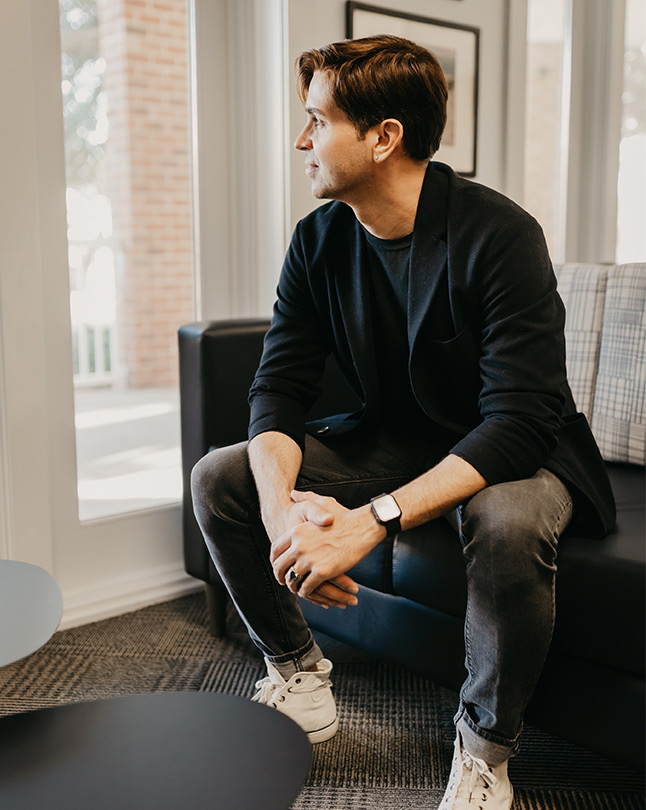 I understand the importance of everyone having a place to feel safe, secure, and connected as you explore your problems and learn new ways of coping.
My goal is to help you create lifelong change that will allow you to have an overall sense of well-being and create the healthy, meaningful life you want.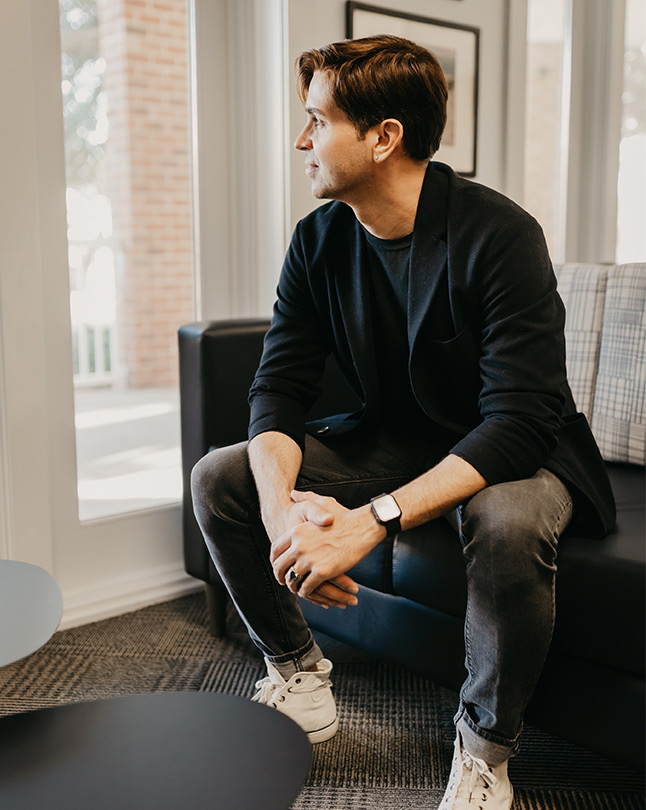 You Can Create The Life You Want.
Get the personalized support and help you need to overcome your current emotional or situational challenges with my online therapy in California.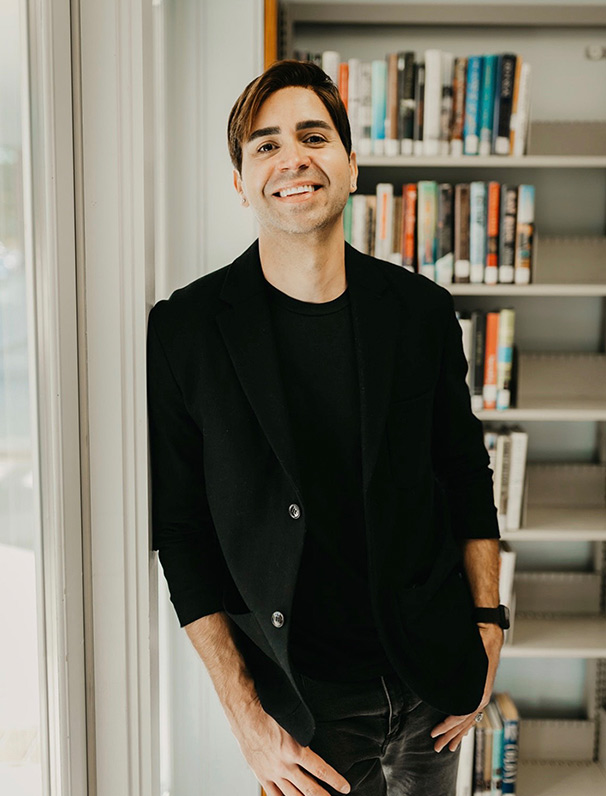 You Can Overcome The Challenges You Face.
My online therapy can provide guidance and support to help you heal and transform.
As a licensed clinical psychologist (PSY29515), I work with adults and young adults living in California.
I specialize in anxiety and substance use issues. Additionally, I'm passionate about empowering and helping LGBTQ+ individuals.
I also write on mental health issues, including maintaining my blog and providing expert contributions for articles in major media outlets.
I've been working in the field of psychology since 2008. I received my doctorate degree from the California Institute of Integral Studies and trained at the C.G. Jung Institute of San Francisco. In addition, I'm a Certified Clinical Anxiety Treatment Professional (CCATP) and have worked in intensive outpatient (IOP) substance use treatment programs.
I believe in working with people from a place of compassion and understanding. My affirming and non-judgmental approach allows me to meet you where you are and help you work through the goals you have for therapy.
Let's Talk And See How My Online Therapy Can Help You Overcome Your Challenges.
Schedule your free consultation call or contact me to see if we're a good fit.
Learn More About Mental Health Issues And Treatments.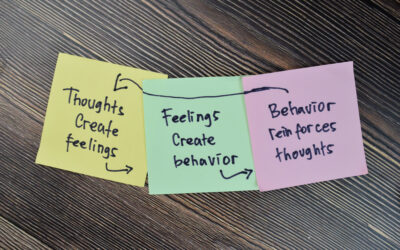 Anxiety disorders affect millions of people worldwide, making it one of the most common mental...
read more