Everyone feels anxious at times.
Some level of anxiety or worries can be helpful. It can motivate you, help you strive to do your personal best, and keep you safe.
Yet, too much anxiety, worrying, or fear can interfere and cause problems in your life.
For some people, it can even feel like their anxiety and stress are taking over their life. They can become so preoccupied with their anxious thoughts that they don't feel like themselves anymore.
Fortunately, You Can Learn How To Manage And Balance Feelings Of Anxiety, Worries, And Stress So They Don't Interfere With Your Life.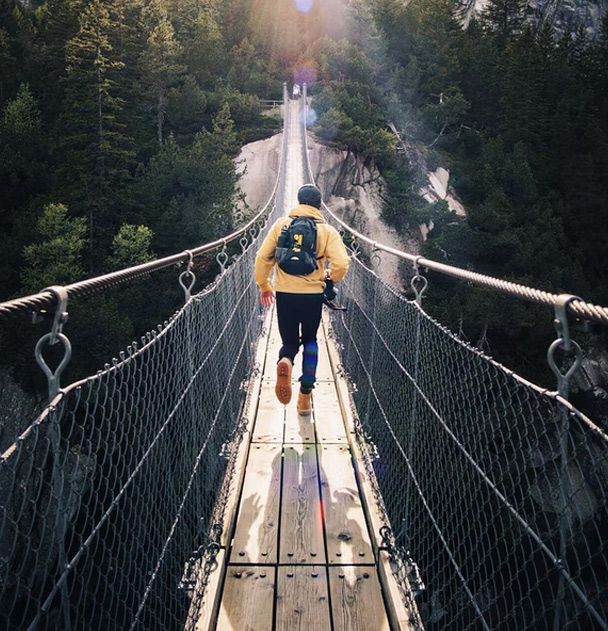 Since everyone experiences anxiety and worries from time to time, it can be hard to know whether therapy for anxiety is right for you.
You don't have to experience a certain amount of anxiety to benefit from therapy. You just need a desire to change how you're feeling and experiencing your life.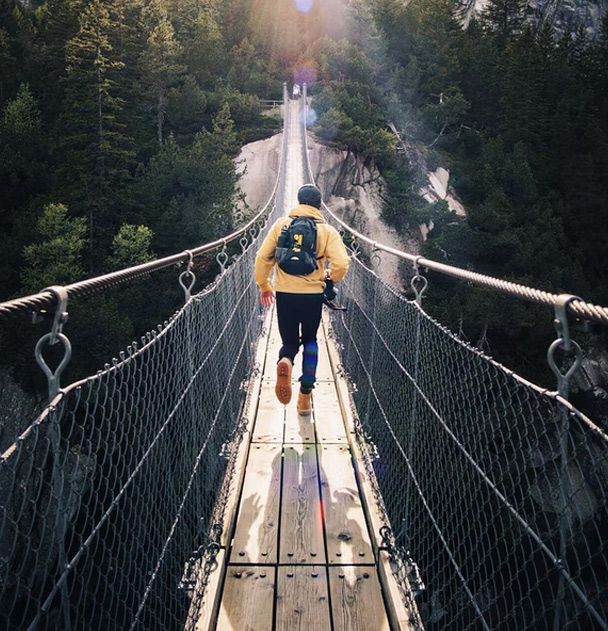 Therapy for anxiety can help anyone who feels their anxiety, stress,
fears, or worries are more than they'd like them to be or feel these
experiences are causing problems in their life.
For example, you may:
Feel nervous or restless much of the time
Struggle with concentrating
Become irritated easily
Feel restless or 'on edge'
Spend too much of your time worrying about situations or things that you can't control
Tend to overthink situations
Start avoiding certain situations or people
Struggle to control your worries or fears
Notice physical symptoms like headaches, digestion problems, or fatigue when stressed or anxious
You don't have to struggle with feelings of anxiety on your own.
You Can Create The Life You Want To Live.
Get the personalized support and help you need to overcome your current emotional or situational challenges with my online therapy in California.
Therapy For Anxiety Can Help You Take Back Control Over Your Feelings And Life.
As an anxiety treatment specialist, I know you can stop feeling overwhelmed by feelings of anxiety and find a helpful balance for you.
During sessions, we will work together to identify your unique situation and needs. You will learn how to stay calm and centered even when facing major challenges in your life and regain confidence in yourself.
I'll tailor sessions, so you'll learn the coping skills and strategies you need to effectively deal with the symptoms of anxiety that you're experiencing.
During therapy, you will learn:
How to identify your symptoms of anxiety
Strategies and skills to help you effectively manage your symptoms
How to control physical symptoms of anxiety through relaxation techniques
Mindfulness techniques so you feel more present and stop avoiding problems
And more
You Can Regain Control Over Your Feelings And Live The Life You Want.
We will work together to help you achieve the goals and life you desire. Schedule your free consultation call or contact me for more information about my online therapy for anxiety, so you can create the life you want.
Learn More About Anxiety And Treatments.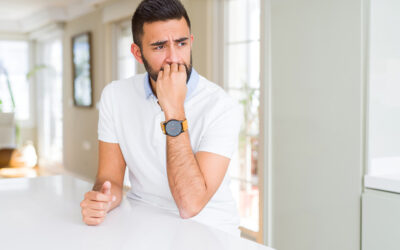 Anxiety is a normal, healthy emotion that everyone experiences. It's your body and mind's way of...
read more