Everyone feels anxious at times.
Some level of anxiety or worries can be helpful. It can motivate you, help you strive to do your personal best, and keep you safe.
Yet, too much anxiety, worrying, or fear can interfere and cause problems in your life.
For some people, it can even feel like their anxiety and stress are taking over their life. They can become so preoccupied with their anxious thoughts that they don't feel like themselves anymore.
Fortunately, You Can Learn How To Manage And Balance Feelings Of Anxiety, Worries, And Stress So They Don't Interfere With Your Life.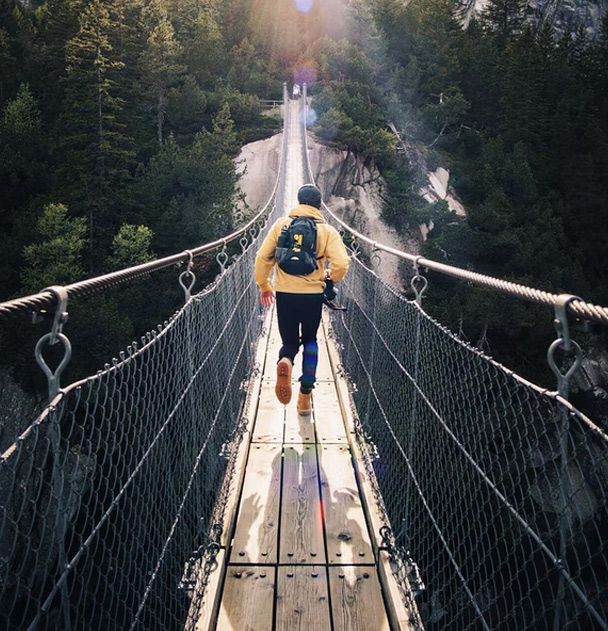 Since everyone experiences anxiety and worries from time to time, it can be hard to know whether therapy for anxiety is right for you.
You don't have to experience a certain amount of anxiety to benefit from therapy. You just need a desire to change how you're feeling and experiencing your life.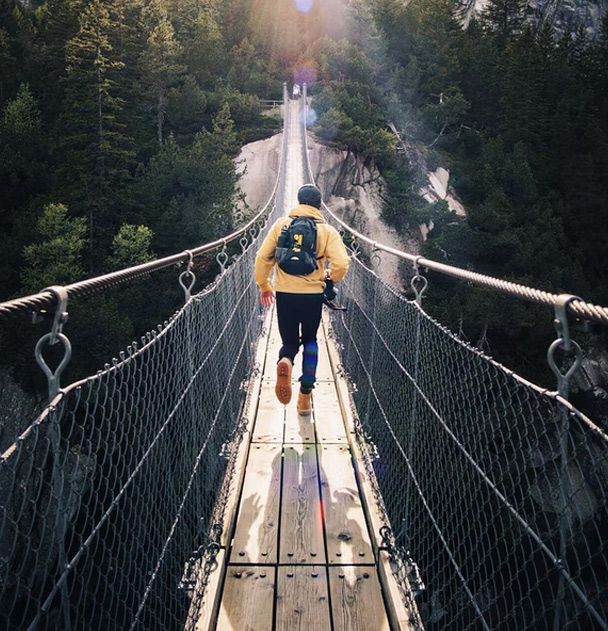 My online anxiety therapy in San Francisco and Los Angeles can help anyone who feels their anxiety, stress, fears, or worries are more than they'd like them to be or feel these experiences are causing problems in their life.
For example, you may:
Feel nervous or restless much of the time
Struggle with concentrating
Become irritated easily
Feel restless or 'on edge'
Spend too much of your time worrying about situations or things that you can't control
Tend to overthink situations
Start avoiding certain situations or people
Struggle to control your worries or fears
Notice physical symptoms like headaches, digestion problems, or fatigue when stressed or anxious
You don't have to struggle with feelings of anxiety on your own.
You Can Create The Life You Want To Live.
Get the personalized support and help you need to overcome your current emotional or situational challenges with my online therapy in San Francisco and Los Angeles, California.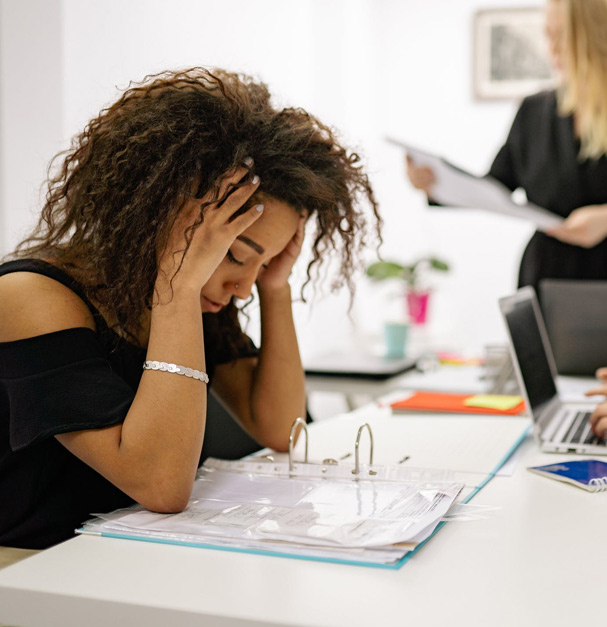 Anxiety Therapy Can Help You Take Back Control Over Your Feelings And Life.
As an anxiety treatment specialist, I know you can stop feeling overwhelmed by feelings of anxiety and find a helpful balance for you.
During sessions, we will work together to identify your unique situation and needs. You will learn how to stay calm and centered even when facing major challenges in your life and regain confidence in yourself.
I'll tailor sessions, so you'll learn the coping skills and strategies you need to effectively deal with the symptoms of anxiety that you're experiencing.
During anxiety treatment, you will learn:
How to identify your symptoms of anxiety
Strategies and skills to help you effectively manage your symptoms
How to control physical symptoms of anxiety through relaxation techniques
Mindfulness techniques so you feel more present and stop avoiding problems
And more
You Can Regain Control Over Your Life.
We will work together to help you achieve the goals and life you desire. Schedule your free consultation call or contact me for more information about my online therapy for anxiety.
Ready To Break Free From Anxiety? Join My Online Anxiety Course Today.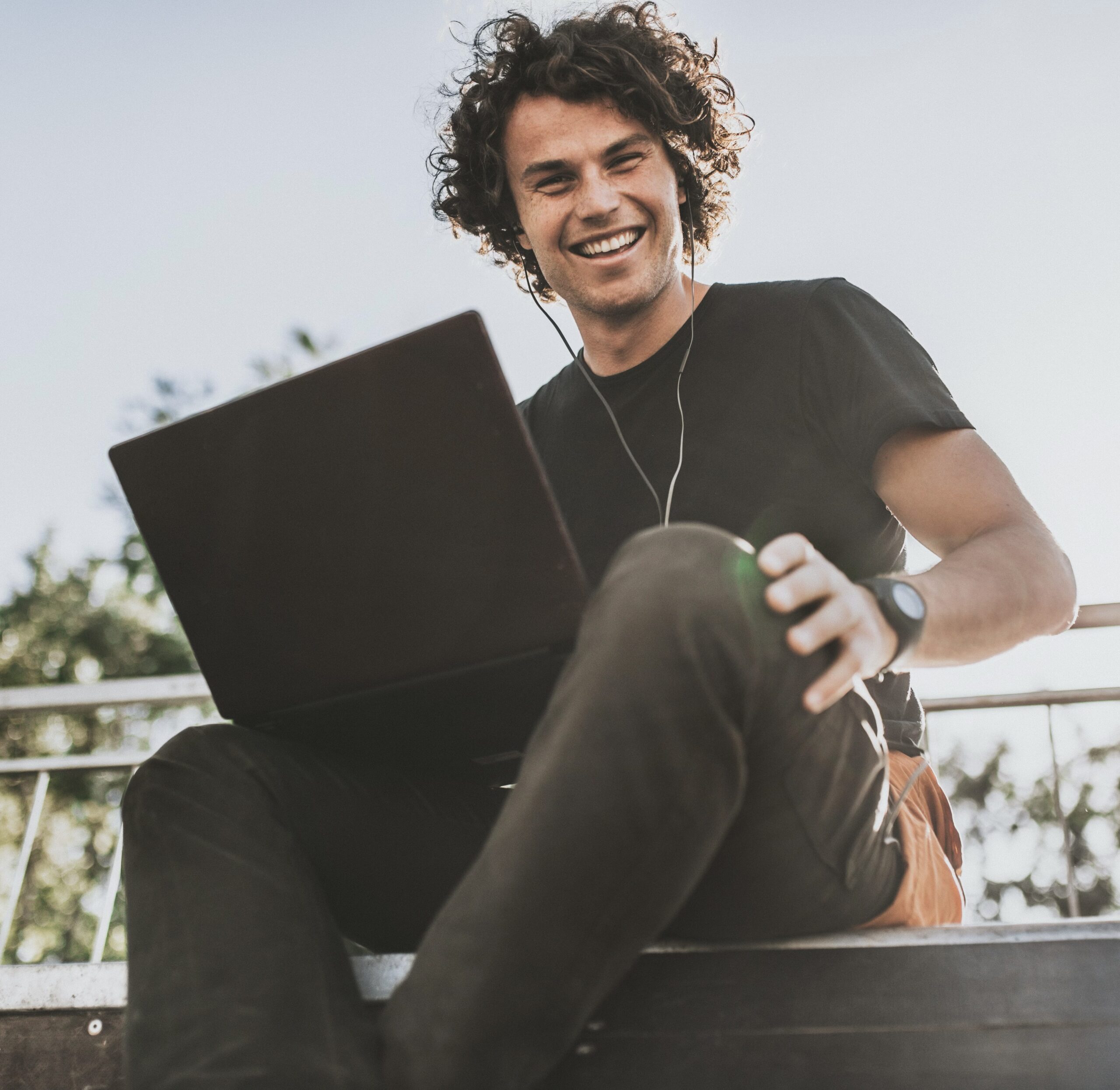 Discover the tools and strategies to conquer your anxiety once and for all. Gain valuable insights, learn evidence-based techniques, and cultivate a mindset for lasting change.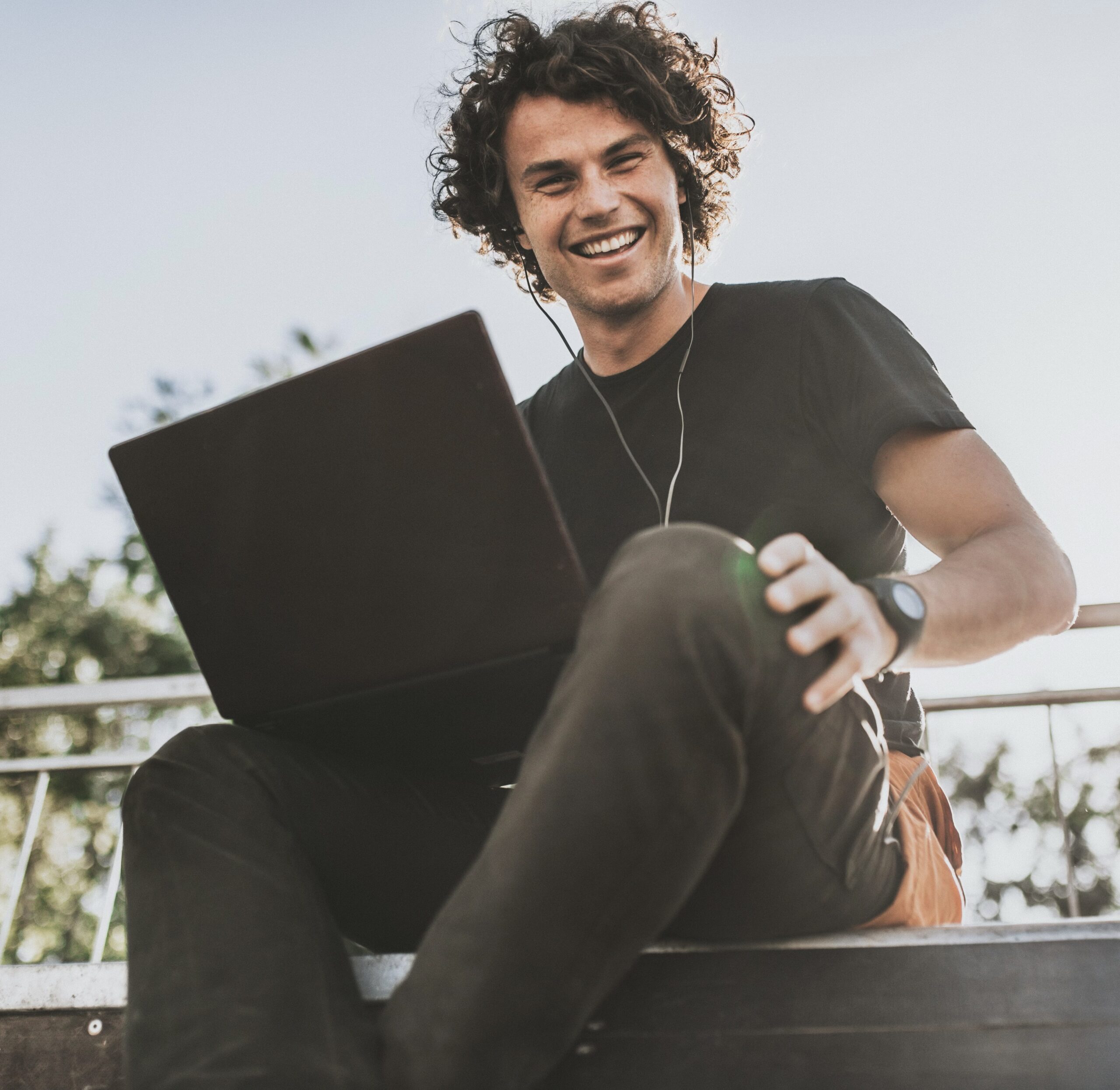 Learn More About Anxiety And Treatments.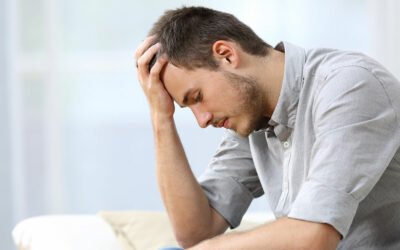 Anxiety is a common mental health condition that can affect people of all ages. While most people...
read more
Frequently Asked Questions About Online Anxiety Therapy in San Francisco and Los Angeles, CA
What is Anxiety Therapy?
Anxiety therapy focuses on helping you gain control over your anxiety by addressing the cause and managing symptoms that may be interfering with your daily life and relationships.
During anxiety therapy, you will learn how to identify triggers, control physical symptoms, and learn strategies and skills to help you manage your anxiety in a healthy way.
How does Online Anxiety Therapy work?
Online anxiety therapy works similarly to in-person therapy, except you don't have to spend time traveling to a therapist's office.
Before therapy starts, you will complete a set of online forms using my confidential and secure system. You will receive appointment reminders by text or email, depending on your preference, and sessions are conducted using a HIPAA-compliant online video service. Sessions last 50 minutes.
When is Anxiety Therapy needed?
There isn't a specific level or amount of anxiety needed to benefit from anxiety therapy.
Anxiety therapy can help anyone who wants to understand the cause of their anxiety and better manage feelings of stress, worry, or fears that are creating problems in their life or relationships.
How much does Anxiety Therapy in San Francisco and Los Angeles cost?
Anxiety therapy is $200 per 50-minute individual session.
How long does the Anxiety Treatment process take?
The anxiety therapy process varies from person to person depending on their situation, level of anxiety, and therapy goals. Some people can achieve the results they want in 6 to 12 sessions, while others may benefit from additional sessions or ongoing support. We work together to identify your specific therapy goals when you first start therapy. Additionally, I will help monitor your goals and help you determine when you feel you've achieved your goals.